Leveraging a Network for Equity (LANE)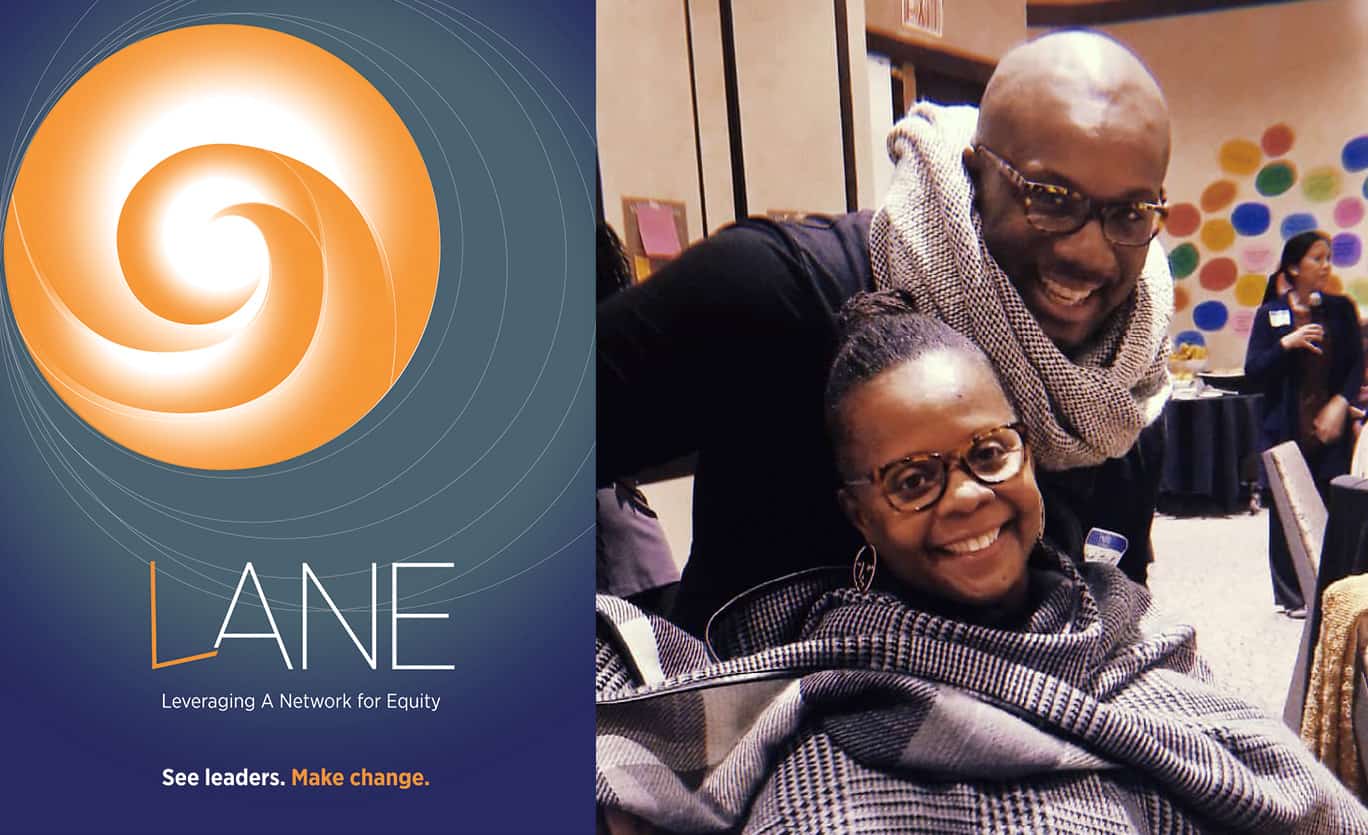 Leveraging a Network for Equity was a ten-year initiative beginning in 2016 that amplified the leadership of arts organizations of color and rural organizations to bolster a thriving and innovative field.
The effects of systemic racism and other oppressions on arts and philanthropy have left organizations of color and rural organizations under-resourced and undervalued for decades. Leveraging a Network for Equity was a roughly ten-year initiative by the National Performance Network to support arts organizations of color to thrive in ways that felt relevant to who they are, in relationship to an environment that is not supportive of their wellbeing.
For two cohorts of six organizations, LANE gathered and resourced our cohort to provide them with the space and information to breathe, dream, and assert their brilliance. This included ongoing thought partnership with consultants and financial capital to support their stabilization and change, to ensure these organizations can thrive in ways that are consistent with their values.
Over that time, we amassed an enormous amount of learning. Cohort members were intimately engaged in synthesizing this knowledge to create the Mixed Metaphor Liberatory Infrastructure tools. Below are offerings we share with the field that encapsulate the lived experiences, learnings, and practices of these artists, arts administrators, culture workers, dreamers, organizational leaders, organizers, poets, strategists, and visionaries.
Mixed Metaphor: A Hybrid Approach Toward Liberatory Infrastructure for Arts & Culture Organizations
The Mixed Metaphor Liberatory Infrastructure tools are made for people who believe culture is the fulcrum of social change, and who care about co-creating equitable and liberated processes around leadership and organizations. It includes a workbook and a learning deck tool.
Explore LANE's Mixed Metaphor
A podcast sharing LANE's knowledge and journey with the field
Produced by LANE Cohort members and cultural strategist Sage Crump, this podcast (2019–2020) discusses practical tools and concepts designed to transform the field of arts and culture towards equity and justice.
Listen on your favorite podcast app:
In social justice and Black liberation movements, the month of August is a time for reflection, training, and study. In solidarity with Black August everywhere, LANE is inviting you into a moment of collective study to grow the political analysis in our field and connect our work with the larger movement for racial justice.
This presentation shares LANE's approach over our four-year journey together
It details the four cornerstones that guided our work and how those were operationalized through the four tiers of support cohort members received. It also speaks to the arts funding resource disparity the program sought to address with statistics from the time of its founding.
LANE presents cohort discussions filmed at the 2019 National Performance Network Conference.
We see a path toward equity that can only be achieved through more resources and recognition for critical cultural work.
How we understand the wealth gap and intentional divestment of POC organizations
From Dismantling Racism: A Workbook for Social Change Groups, by Kenneth Jones and Tema Okun