LANE Cohort / National Partner
Movimiento de Arte y Cultura Latino Americana / MACLA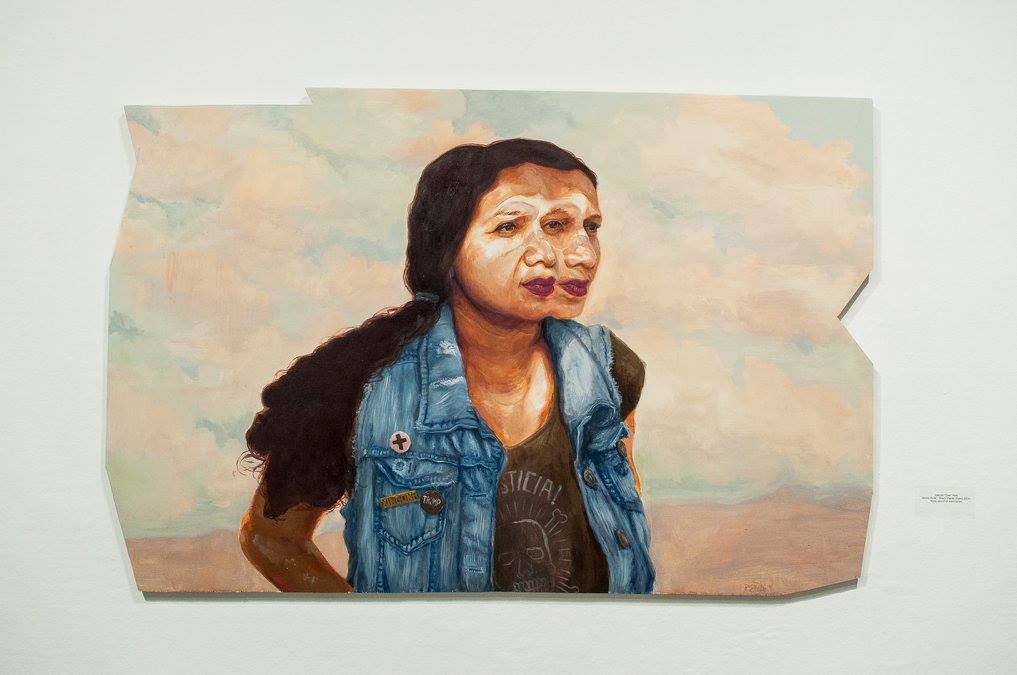 MACLA is an inclusive contemporary arts space grounded in the Chicano/Latino experience that incubates new visual, literary and performance art in order to engage people in civic dialogue and community transformation. founded in 1989 as the result of a broad mobilization in the City of San José and nationwide on behalf of multicultural arts, MACLA promotes a vision of arts programming as a vehicle for social equity. more than 30,000 people of all ages participate in the fifty programs each year.
We commission at least one significant performance every year to further the field of contemporary Latino art. We also support local, regional and national artists rooted in a hybrid aesthetic that mixes pertinent societal issues, popular culture and sociological interests with established art forms.
Gallery exhibitions feature innovative work by artists in various points of their careers, in a range of media. Thematically, MACLA's exhibitions deal with issues of particular societal urgency: labor, politics, gender, identity, sexuality, globalization and immigration. MACLA also has an annual priority to commission new work in the visual arts. Commissions include financial support, an exhibition at our gallery and a catalog to further the lifespan of the exhibition and contribute to the larger field of contemporary art.