LANE Cohort / National Partner
Movimiento de Arte y Cultura Latino Americana (MACLA)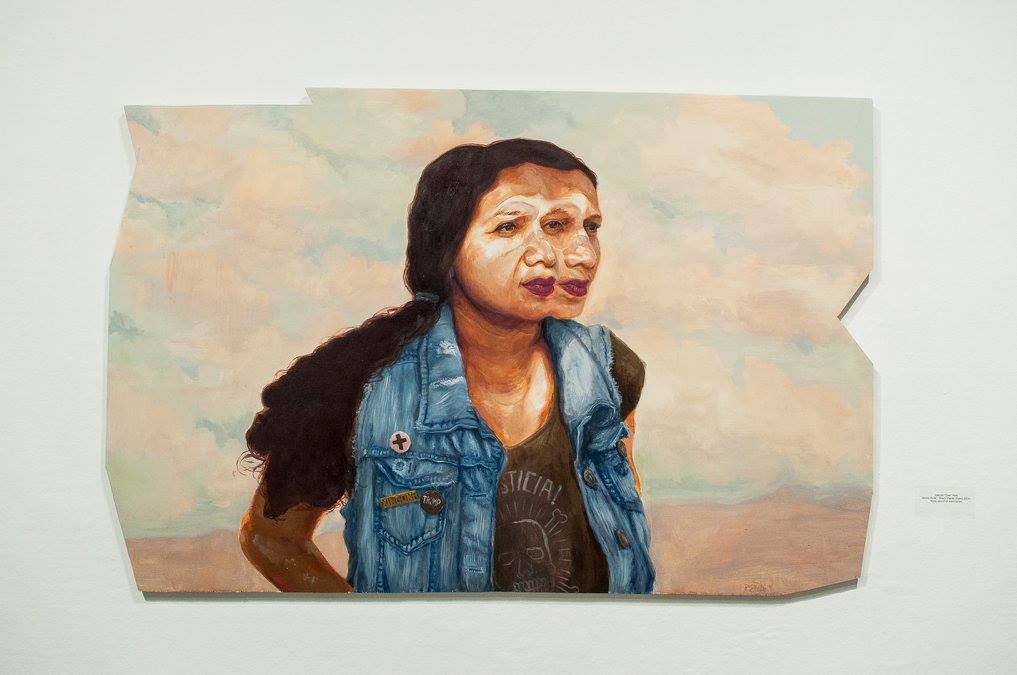 MACLA/Movimiento de Arte y Cultura Latino Americana is an inclusive contemporary arts space grounded in the Chicano/Latino experience that incubates new visual, literary and performance art in order to engage people in civic dialogue and community transformation.
Founded in 1989 as the result of a broad community mobilization in the City of San Jose and nationwide on behalf of multicultural arts, MACLA promotes a vision of arts programming as a vehicle social equity.
Each year we offer up to six arts exhibitions (including one that features new work commissioned by MACLA) showcasing artists whose work is rooted in a Latino aesthetic and history. Our free exhibitions include artist talks that expand upon the themes and issues addressed.
Our performance and literary arts tract offers perspectives on contemporary Latino culture. Our 100-seat Castellano Playhouse provides space for diverse artists and performing arts groups. As part of the NPN, we offer two artist residencies annually and present national touring professionals.
MACLA's year-round arts education curriculum serves youth ages 13-18. The Best Buy Teen Tech Center features a gallery, classroom, and music production studio for our youth programs. Our Family Art Day program encourages families with young children to participate in our many arts programs.