NPN Announces Fall 2020 Professional Development Initiative Recipients
January 27, 2021  •  4 minute read
NPN's vision includes a strong network that maximizes collective wisdom, resources, and leadership. Strong networks, organizations, and movements are comprised of individuals, and NPN invests in the people who shape our field.
The Professional Development Initiative, one of NPN's special initiatives for Fall 2020, recognizes leadership within all levels of an organization and seeks to support NPN Partner staff in self-determined activities that help individuals and organizations thrive.
NPN is providing $27,000 and leveraging an additional $21,000 towards Professional Development Initiative projects. These projects provide up to $3,000 in support for the development of NPN Partner staff, giving cultural leaders time, space, and resources for personal renewal and professional growth.
The NPN Professional Development Initiative is made possible by generous support from the Doris Duke Charitable Foundation.
---
2021 Professional Development Initiative Recipients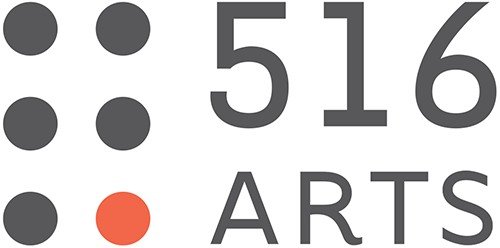 Media Training for Social Media Internship
In response to a growing need to diversify outreach for online audiences, staff at 516 ARTS will contract videographer Melinda Frame in a series of workshops to learn how to shoot, edit, and produce content to promote programs on social media. This knowledge will then be used to drive an internship program in which students can get hands-on experience with social media marketing and content production.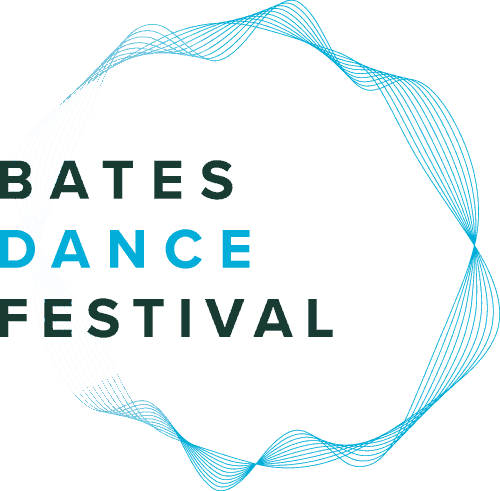 Anti-Racism Training
Bates Dance Festival will engage with an anti-racism trainer for 10 months to facilitate the adoption of an equity and inclusion plan. The consultant will work with the two full-time staff, Director Shoshona Currier and Admissions Director Alexandra James, as well as the 8-person Advisory Board and the 10-person summer leadership staff.
NDEO Conference
Three Dance Place educators will attend the 23rd annual National Dance Education Organization (NDEO) national conference in Bellevue, WA in October 2021. In addition to learning about critical issues and trends in dance education, they will present on Dance Place's Junior Staff Program, a leadership program that provides 15 to 20 teenagers annually with dance training as well as career readiness, job training, and life skills.
Cultural Equity & Inclusion Training & Workshop Series
DiverseWorks will participate in and host a series of cultural equity, restorative justice, and anti-racism trainings for staff and board in 2021. Sessions will be led by trained anti-racism facilitators; others will be artist-led workshops that will address issues surrounding diversity, equity, accessibility, and inclusion. This program is planned to continue in successive years, but the 2021 Cultural Equity & Inclusion Training & Workshops series will be DiverseWorks's inaugural program to support and further enhance the work around their recent board approved Cultural Equity and Inclusion policy and action items.
Social Justice and Accessibility Training
NPN funding will help create a social justice and virtual accessibility framework to train DVCAI's board of directors on social justice practices and virtual accessibility, thereby enhancing its knowledge of accessible language, outreach, and practices.
Anti-Oppression Education
As it undergoes a new strategic planning process, Kelly Strayhorn Theater (KST) will contract Walk the Talk Pittsburgh to facilitate two anti-oppression workshops for all staff and better clarify the ways it can work toward the liberation of Black life and the empowerment of historically marginalized communities. A Black- and queer-led organization, KST acknowledges the power of qualified external facilitators in helping it interrogate its practices and biases.


Mentorship with Arnaldo López
Luis Ambriz, MACLA's director of donor experience, will receive one-on-one mentoring from Arnaldo J. López, managing director at Pregones/PRTT. Throughout 2021, the pair will meet virtually each month from January to December 2021 to focus on developing Ambriz's leadership abilities and donor development skills.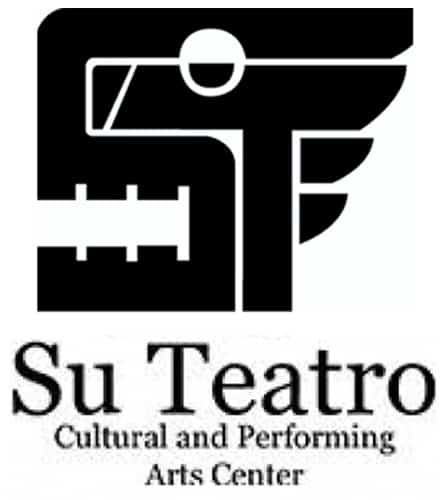 Spoken Word Artists' Retreat
Actor, spoken word poet, and associate director of Su Teatro's Cultural Arts Education Institute, Jose Guerrero will host a retreat with fellow artists who have evolved from spoken word artists to playwrights in order to discern the mentorship practices, artistry, and career development that has made their trajectory possible. From these conversations, he will design creative tools and work to benefit both Su Teatro's El Teatro VolARTE, which he leads, as well as his career.
Leadership Course at Penn
Holly Jones, director of Artist Services and Associate Producer at the Yard, will participate in the course "Leadership: Designing the Future" at the University of Pennsylvania, where she is pursuing her Masters in Nonprofit Leadership. She hopes the class will help her and the Yard reexamine assumptions about wealth creation and distribution to shape anew a desired future for the field.