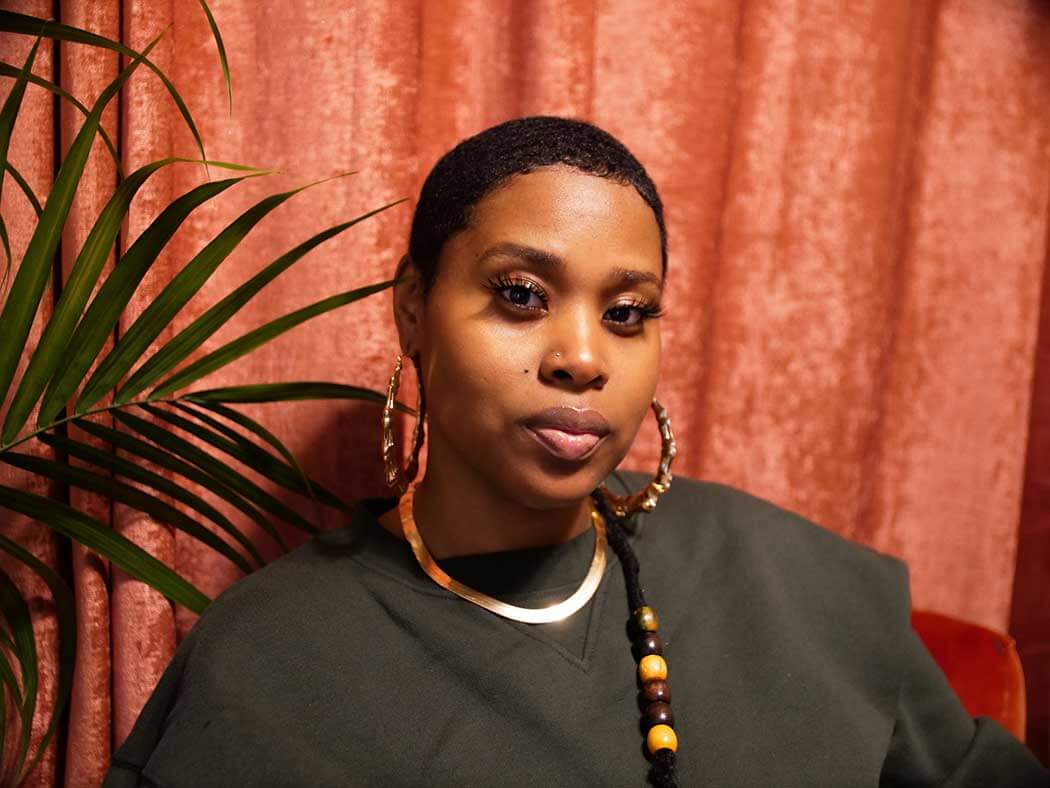 Remade Ruins is a future land-based oasis in the magical Black south where beautiful dwellings live, delicious foods grow, and creative spaces thrive to preserve Black history, live a Black present, and inspire Black futures. Rooted in Mississippi, it centers on radical racial and social justice through rest, creative and performing arts, agriculture, and architecture.
Remade Ruins' four pillars are: Black joy and rest, Black arts and agriculture, Black innovation and liberation, and Black land ownership.
Mississippi is the "blackest" state in America. Yet Black folks own little of its land. Remade Ruins will own land that houses, protects, nourishes, and grows what Black folks have always planted here in Mississippi: the arts, foodways, and culture.
Note: Be sure this project name is selected in the "Donation to be designated" field at the bottom of the donation form.