Music Inside Out with Gwen Thompkins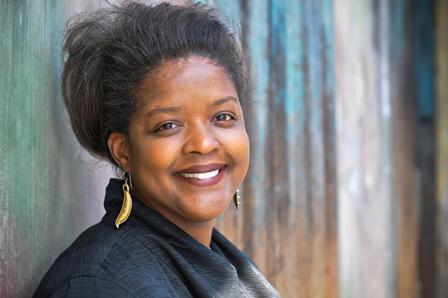 Music Inside Out with Gwen Thompkins is a weekly public radio broadcast that showcases musicians who have made profound contributions to the musical landscape of Louisiana and the wider world.  Host Gwen Thompkins and her guests talk extensively about the fire and sweat of the creative process and parse songs that reflect Louisiana's unusually varied cultural heritage. Each week, Music Inside Out explores unexpected layers of curiosity and inventiveness in the work of modern-day musicians. Just as Louis Armstrong loved Mascagni's Cavalleria Rusticana, and played an aria from that opera every day, contemporary Louisiana artists live with their ears wide open. Music Inside Out airs on WWNO 89.9 FM- New Orleans Thursday evenings at 7:00 p.m. and Saturdays at noon. In addition, web users can access any program at musicinsideout.org.
Note: Be sure this project name is selected in the "Donation to be designated" field at the bottom of the donation form.